Welcome to Erewhon
We are exploring a city that produces itself behind screens: in the advertisements for our technological devices, the videos employees record in call centers, the ones we share when we watch cats playing with vacuum cleaners.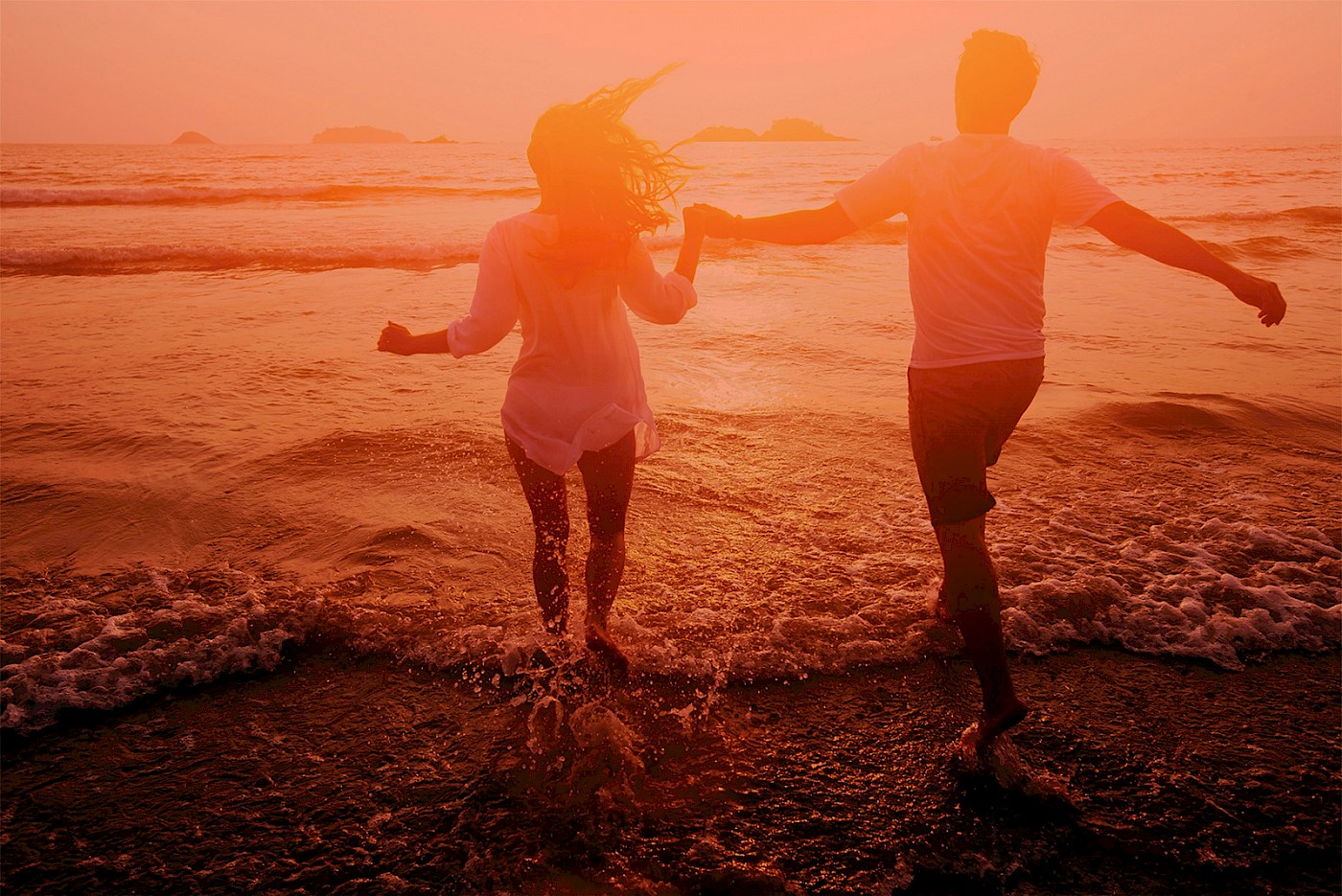 It's a city where machines are responsible for work, and take care of humans. An engineer's dream, in which we all participate by watching these videos, and pushing them to the top of platform playlists.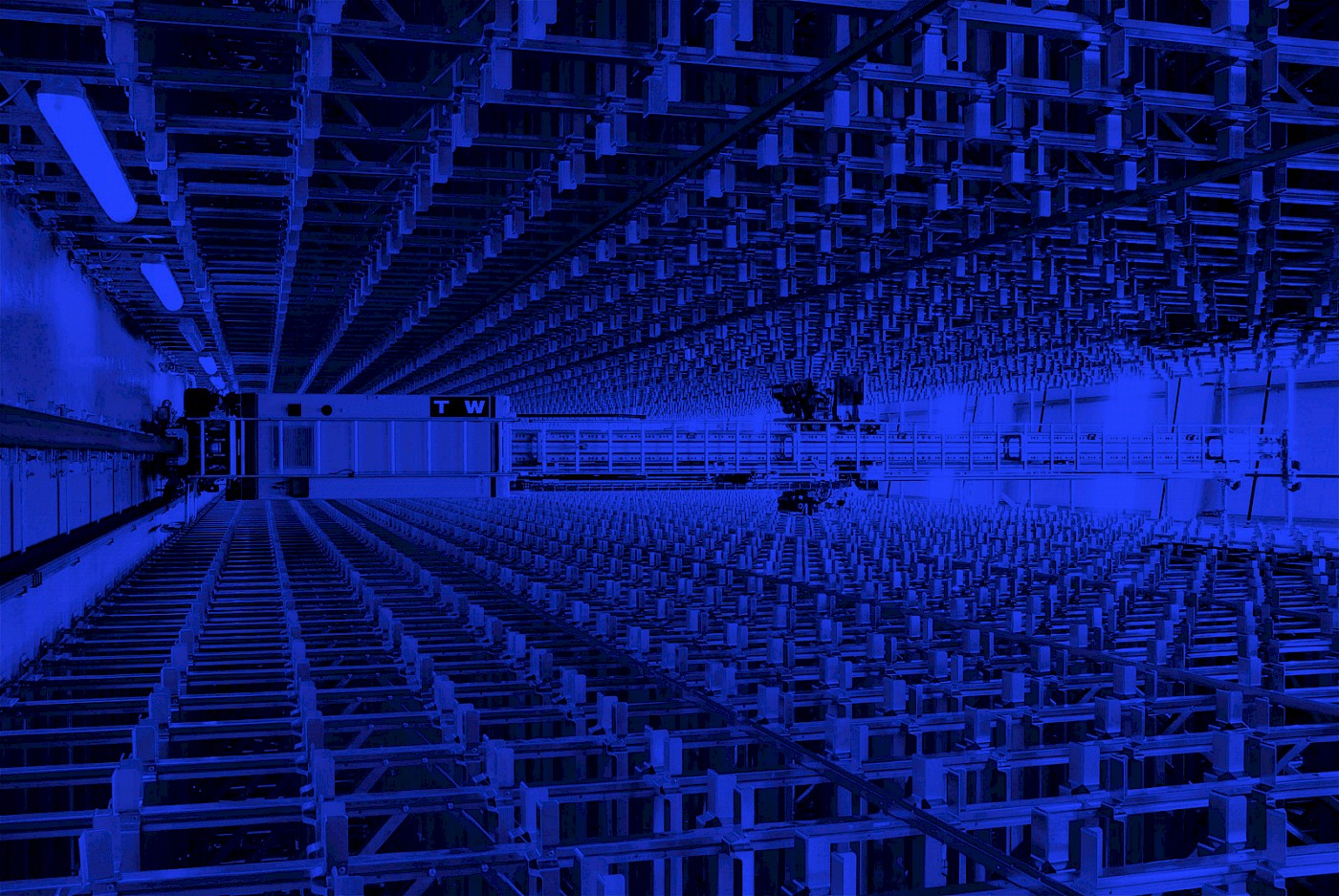 We're not trying to imagine the future. We are exploring a particular form of our imagination. We are documenting early twenty-first century fantasies of automation. This city exists, but it can't be located at a specific point on the Earth's surface, whose geographic coordinates can be clearly identified. It is made up of images circulating on the Internet. Its existence consists of being diffracted within the network.
We are documenting a city that exists today behind our screens. We have not produced any of the images ourselves. We borrow and arrange based on images found on the network. The film's chapters consist entirely of shots taken from the Internet, of "found footage."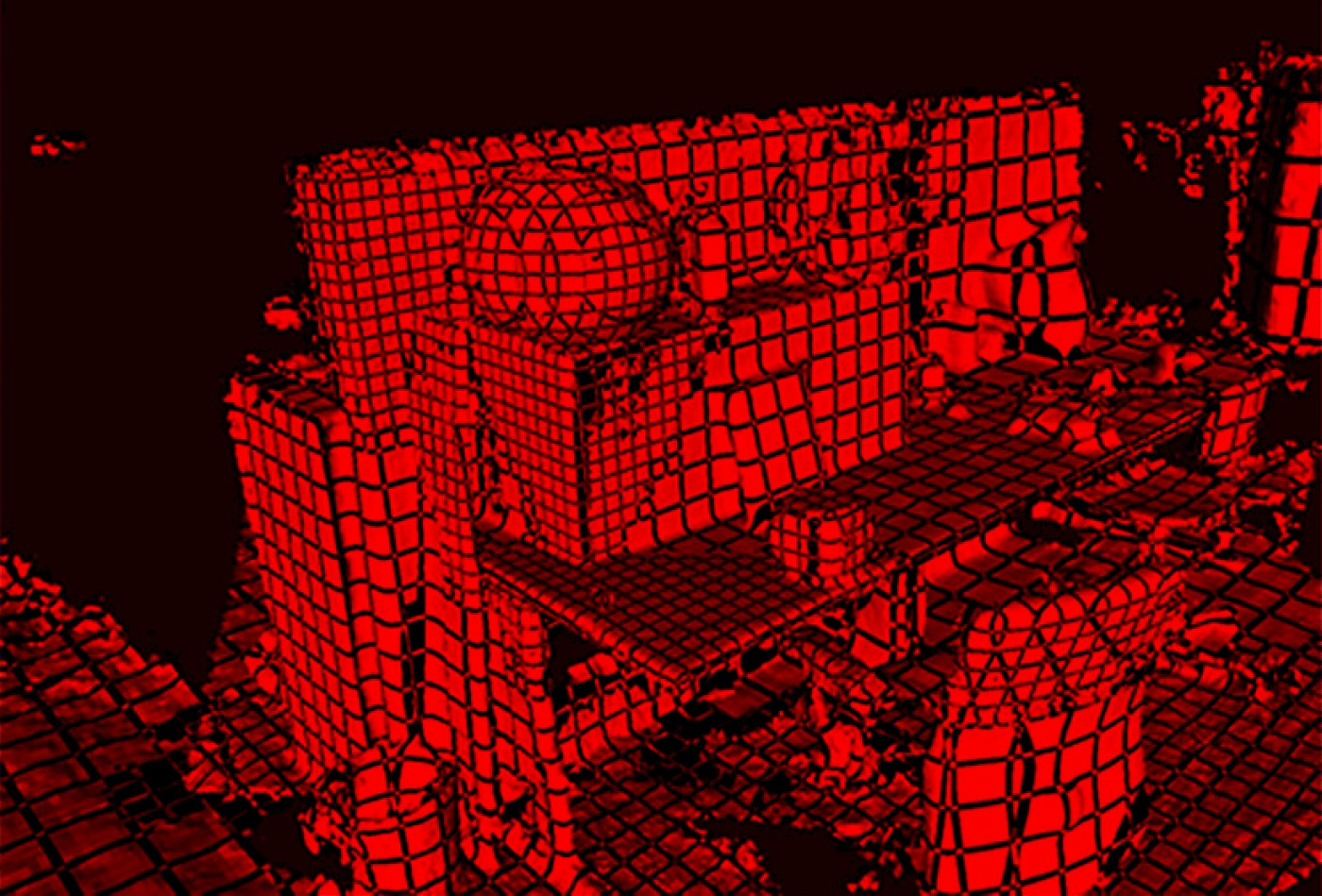 Yet wandering at random through the warehouses, offices, and streets where automated cars circulate, we soon recognize Erewhon: a city located nowhere (the title is an anagram of this word), discovered by the British explorer Samuel Butler in the travel narrative he published in 1872 – Erewhon. We have carefully reread his novel. There is no doubt that we have stumbled on the same city.
Erewhon has a distinctive feature: machines have a kind of autonomy, they're subject to evolution that is similar to that of biological species, in which only those individuals best adapted to their environment survive. While they have neither human nor animal consciousness, machines transform themselves in order to adapt to their environment and the living species they come in contact with, especially humans, who they treat with great kindness.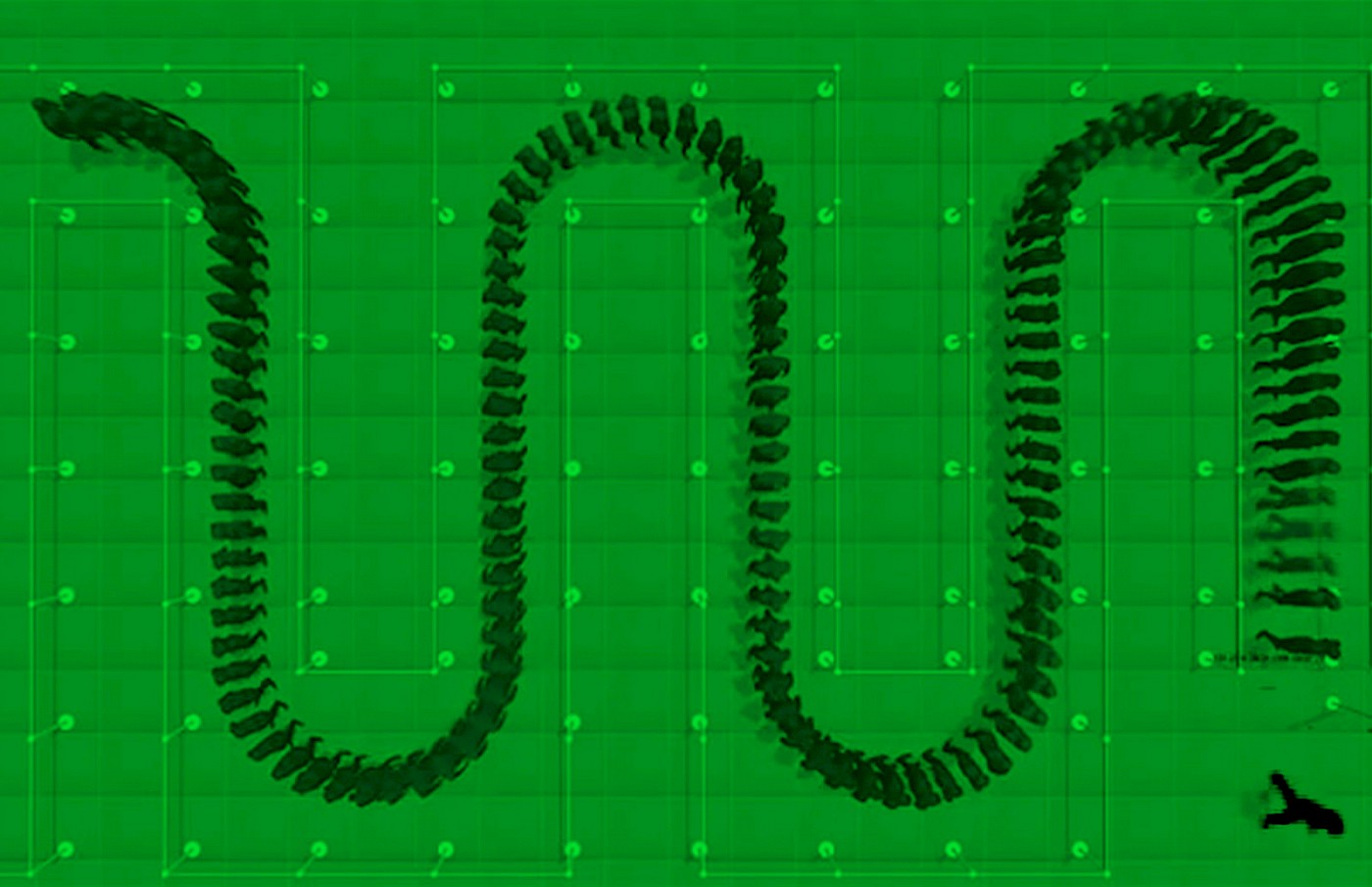 In Samuel Butler's novel, the inhabitants grow fearful of the evolution of machines and destroy all of them; but in the images we see, machines are now freely pursuing their evolution. This is one of the enigmas that have marked the rediscovery of Erewhon: one hundred and fifty years have gone by, and the city has changed entirely.
How do Erewhonians live today?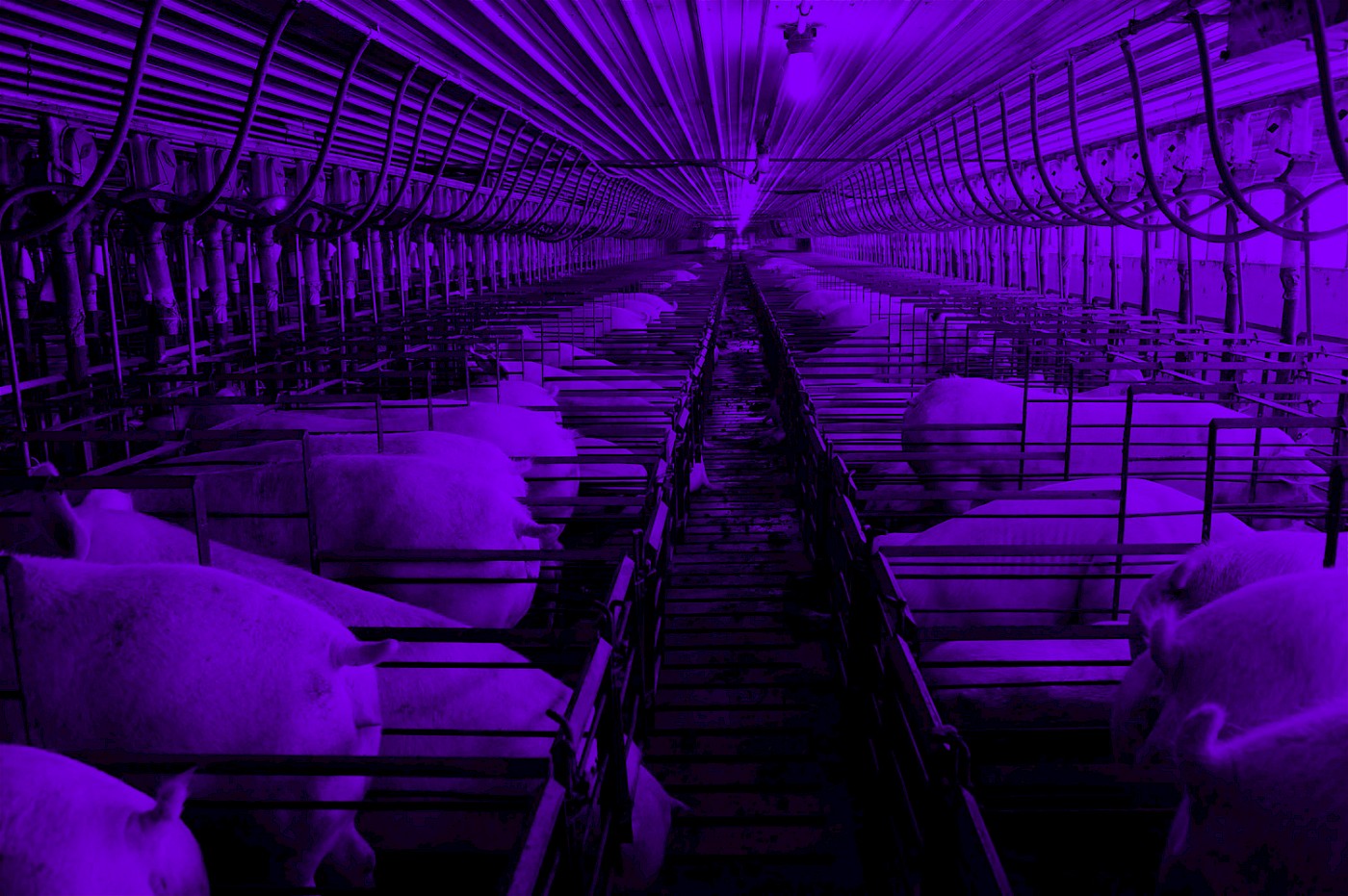 Machines are entirely responsible for production. They produce, store and distribute everything that humans consume. They reproduce themselves.
Humans therefore only work toward their own happiness. They are available for games of all sorts. And childhood extends well beyond its usual limits.